"Let food be thy medicine, and thy medicine be food" - Hippocrates
Hi there. This is Krish Rathi. I am the founder of Oorja. As a creator of protein nutrition bars, I've often been asked - "With so many bars out there, why make one more?" My answer: Oorja does things differently.
Oorja has shaken up the status quo by being ruthlessly perfectionists. Our recipes are formulated based on hundreds of published studies in nutrition science and medicine. And we make consumers' wellbeing - not profits - our topmost priority.

In terms of nutrition macros, performance, & taste, we are the first natural protein bar that rivals bars made with a lot more ingredients or artificial elements. We believe that Oorja has one of the most ideal combinations of protein, fiber, low naturally-occuring sugar, net carbs, and sodium. It is a remarkable balance that your body can truly appreciate.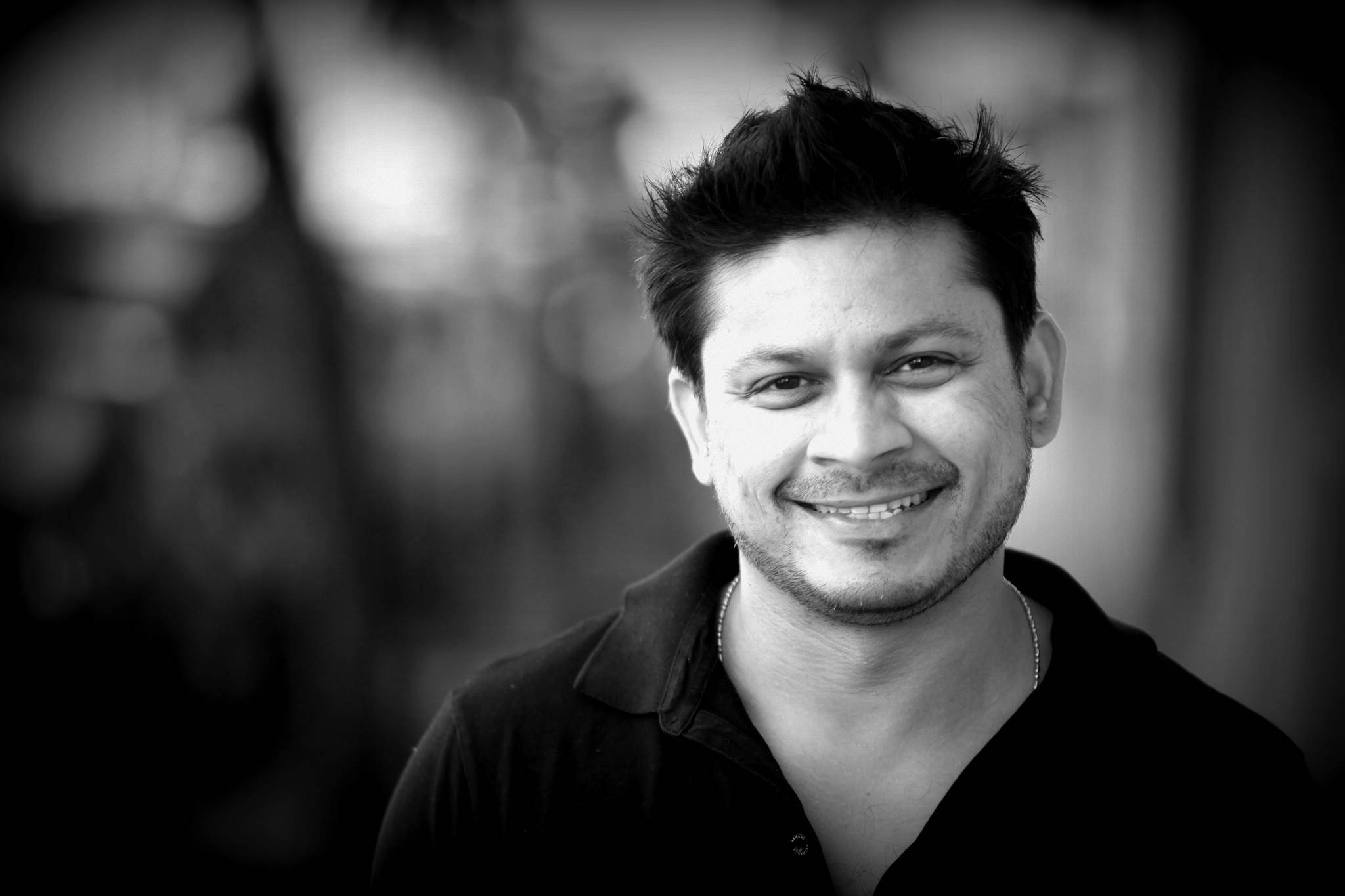 Krish Rathi, Founder, Oorja Nutrition
Our mantra: lead with a conscience. We use superior ingredients, thoroughly studied, and backed by science. We pay attention to every detail, no matter how minute. Our question at every step is this: "If I were a customer, would I feel confident and eager about eating this bar?" We proceed only if the answer is a resounding yes! That is what leading with clear conscience means to us.

Learn why Oorja is a better bar for you here.

Believe it or not, being focused on customers' wellbeing is a rarity, even in an industry all about health and fitness. Who knew? (We did, and that's why we are shaking up the status quo.)

Oorja is a labor of love and trust. It is about empowering you with an honest alternative. You trust us with your well being. We owe it to you to make our bars the right way. And that, quite simply, is Oorja's mission.⠀Lofty, some would say, because it doesn't allow for compromise. But this is the only way we want to do business and serve you.
We got your back!